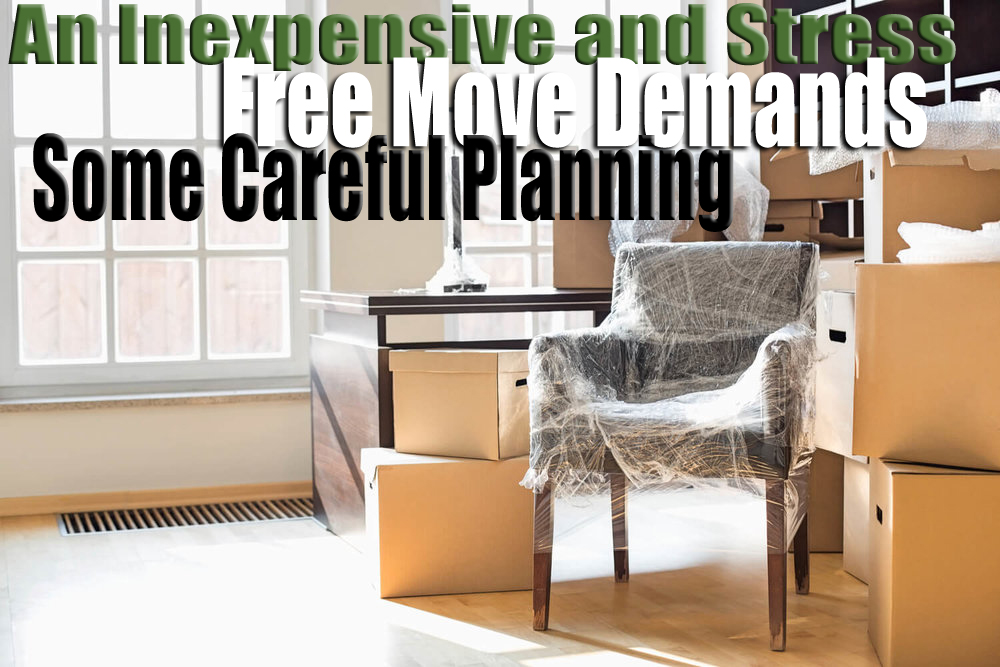 Moving from one home to another can be something of a mixed bag. On one hand, very few people move on a whim. If someone's about to move, then they'll typically have some good things lined up for the future. But the journey to that final destination can be another thing entirely.
Moving is often both stressful and expensive. Worse, people can end up ill-prepared for their new life thanks to a combination of both of these elements. But there is one tool which can make a move both inexpensive and stress-free. That tool is a "move budget."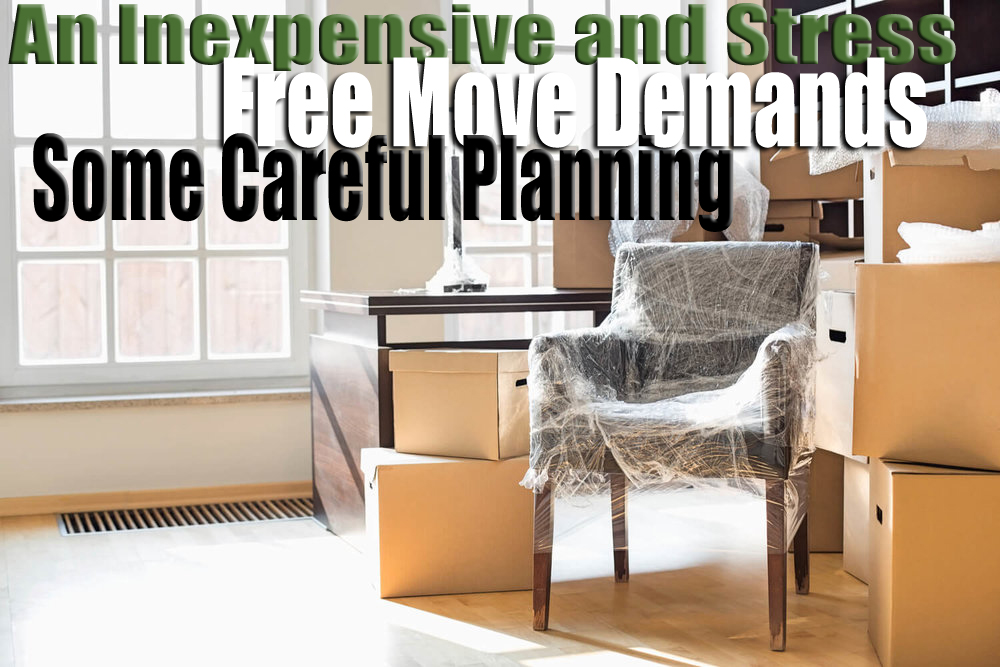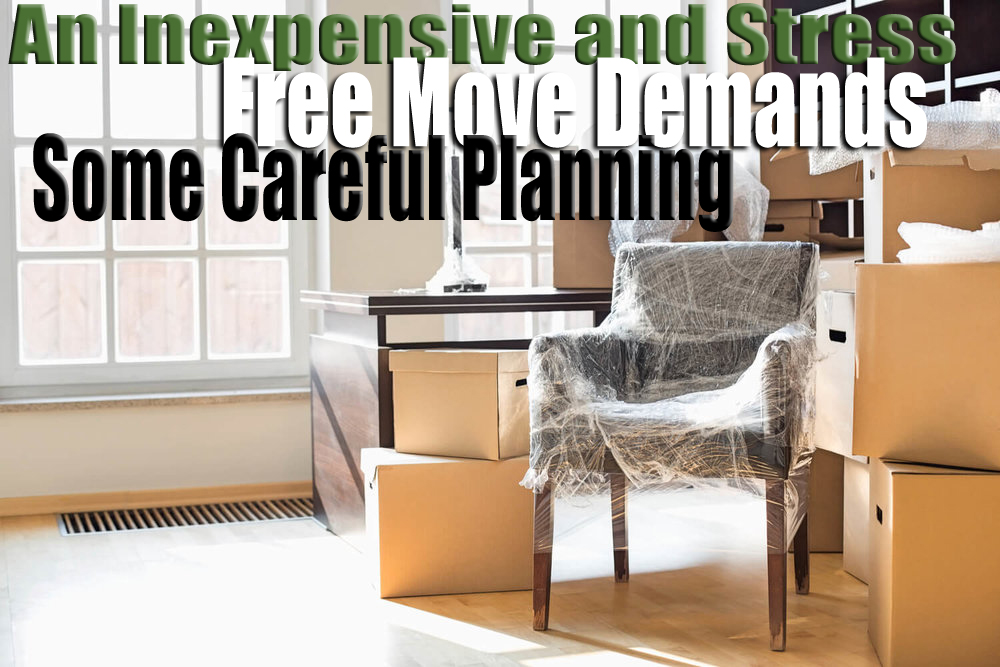 The basics of your move budget
Putting a label on things can make them seem far more complex than they actually are. And this is quite true for move budgets. They're really just a list of general expenses for your move. It's actually easier to work with than a standard budget due to the shorter timeframe. You only need to account for expenses incurred shortly before, during and after your move.
Building a move budget on top of moving estimates
A move budget has one very basic prerequisite. Moving companies are the catalyst which makes the whole process possible. All you need to do is find the best combination of value and reliability for your movers. Do that right and you'll have some solid progress on your move budget.
There's no single method by which one can find the perfect moving company. But there are some traits important enough to consider basic prerequisites. First, you'll want to ensure the service offers a free in-home estimate. And, of course, the actual estimate should match up to your needs.
North American Van Lines is a solid example of an affordable moving company. Not just because it offers an in-home estimate, but also because they …
Read More