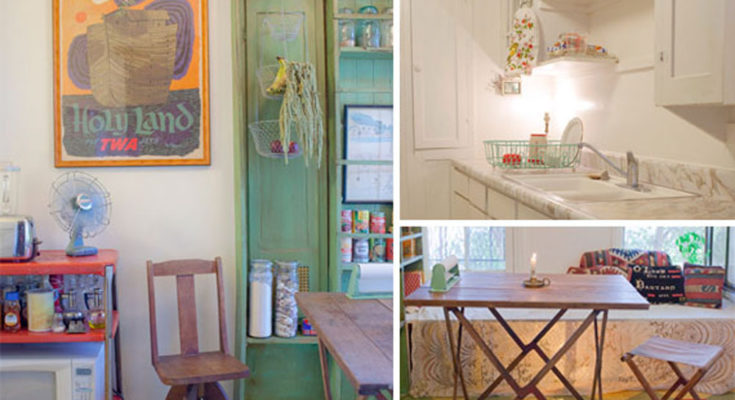 The biggest issue that many people face when looking for home decor to complete their space is trying to make everything "match." While it can be nice to have matching home accessories and decor to make your space feel "pulled together," one of the big trends for 2012 is the use of eclectic style. In other words, no "matchy-matchy." Here's the low down on eclectic home accessories and how to use them in your home.
Before the economic downturn, people were focused on perfection when it came to their home decor. In recent years, as the economy has finally started to come up, even if ever so slowly, people are focusing on the more important things in life and choosing to enjoy their home decor rather than stressing over having it be "perfect." As a result, eclectic home decor has risen significantly in popularity.
Wall art in this style can reflect a variety of looks, after all, it is "eclectic." To achieve the eclectic look, people are simply choosing to invest in wall art and wall decor that they truly love and enjoy; rather than decor that just matches their chosen (but often singular) home decor style. This means a variety of different items are getting put up next to one another on a single wall, in a single room, mixing styles for an eclectic flair. In short, there are two key tricks to eclectic wall decor: choosing pieces you love, and considering arranging them in a collage for more visual texture and interest.
When it comes to furniture, people no longer feel obligated to buy furniture sets as they are typically sold as in furniture stores. Today, people are mixing and matching their furniture, and their upholsteries. Opting for pieces they love, pieces that make them feel comfortable, pieces …
Read More