Bathroom renovation can be a little tricky these days. There are so many things out there are very tempting to buy or add to your bathroom fixture. But you can't just ignore the fact that it is about time to do some remodelling on your bathroom or toilet. But before you make any move or give that contractor a nod, there are several things you might want to consider to make sure you do not go overboard with your spending. In the midst of financial crisis, less is more.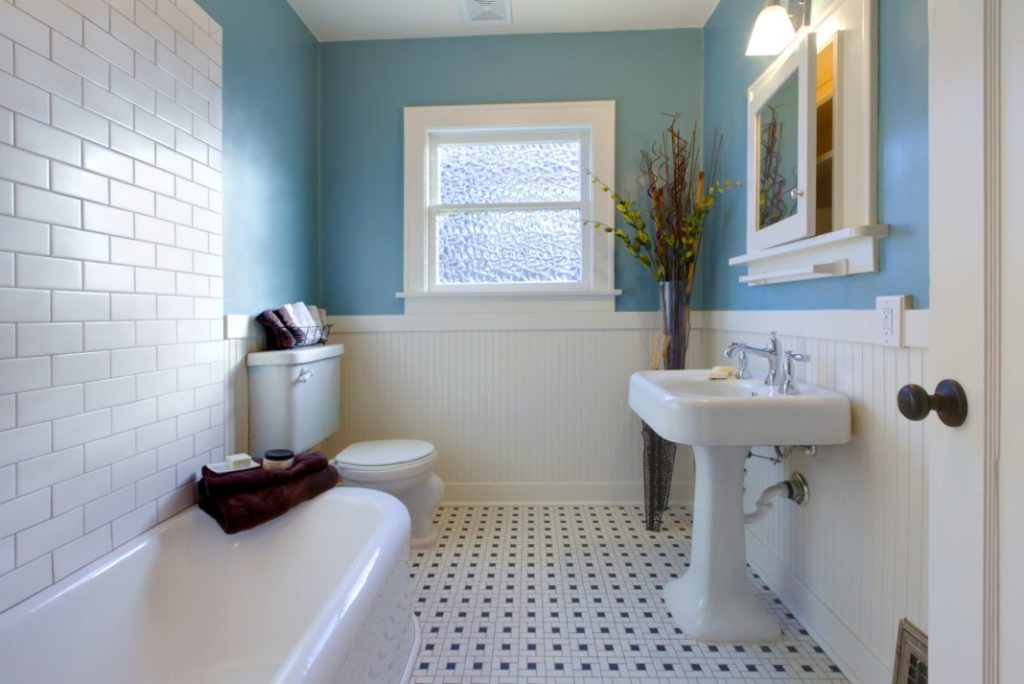 Here are some of the factors you might want to consider before going ahead with your bathroom renovation.
Sit Down and Plan
Common mistakes of a lot of people is not sitting down first and think about the important things they want or should do. Haste makes waste. It is always a good idea to go to your bathroom, stand there and think about the things you want to change about it. Should you include the tiles? Paint? Should you include the sink, fixtures like faucets, etc? Do you want to make it bigger and include a bathtub or a small closet? How big is your bathroom? Will you be having space problems, etc?
Next is sit down again but this time in front of your computer. If you are challenged in terms of space, browse in the internet for suggested lay-out plans for bathrooms with small spaces. There are also a lot of new ideas on how to …
Read More