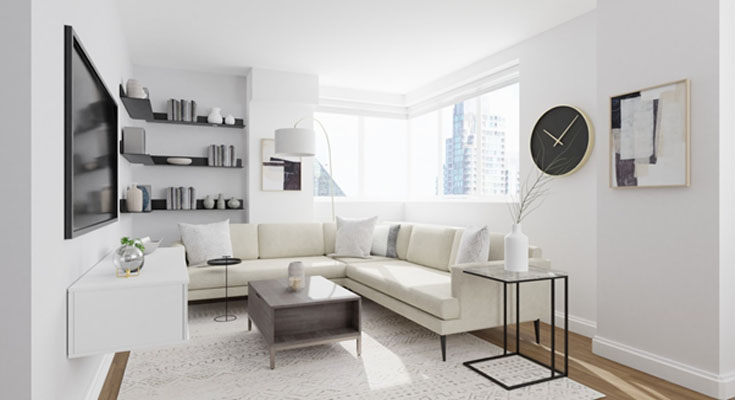 Narrow space doesn't mean you can't make a visually impressive living room design. One of the keys is to use minimalist furniture in the living room.
Choosing small living room furniture does require a lot of consideration. If you buy the wrong product or item, the house can even look cramped and cluttered.
Considerations that must be made in arranging a small living room, including the composition of the number and size of the furniture, the shape of the room, and the paint of the walls
9 of the most powerful tips for choosing and arranging minimalist furniture in a small living room.
1. Furniture Minimalist Living Room Coffee Table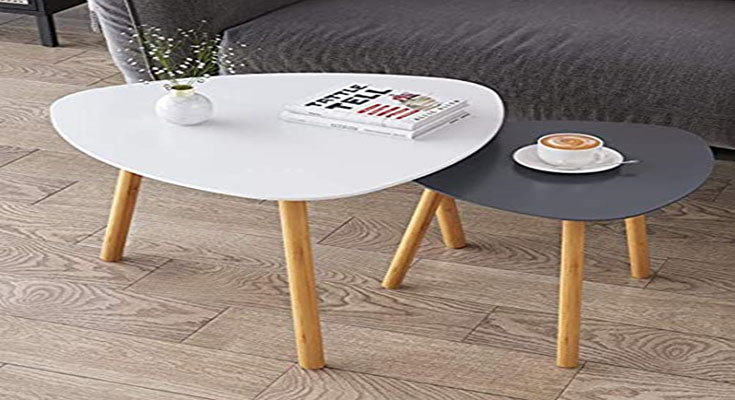 The existence of a coffee table is quite important to entertain guests with various drinks and snacks. However, in a limited space, use a small wooden coffee table for easy movement. Also, choose a multifunctional coffee table that can be used as a place to store items.
2. Floor Sofa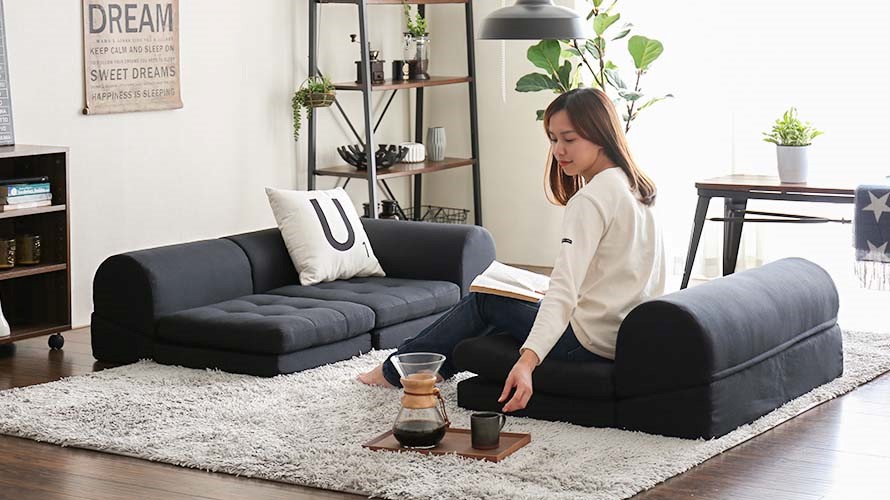 Floor Sofa that has no legs is one of the living room furniture that is suitable for a small house. The low sitting position makes the room seem higher and wider.
Choose a sofa that is not too long and wide so it doesn't take up too much space.
3. Minimalist Sofa Bed Furniture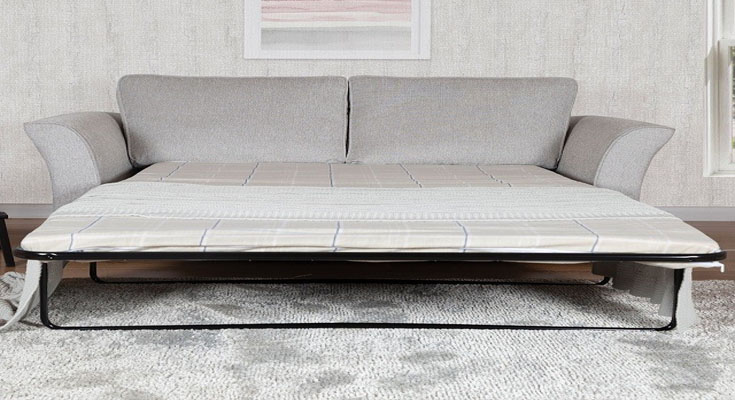 As anticipation, if guests are staying overnight but the number of bedrooms in the house is limited, a sofa bed is a solution.
So, when guests come, all you have to do is open the sofa …
9 Tips for Choosing and Arranging Minimalist Furniture in the Living Room

Read More